ILUMINATING YOUR ENVIROMENT INSIDE AND OUT
Gulf Lumen is an exclusive partner of the best Polish manufacturers offering all kind of indoor and outdoor lighting solutions in Kingdom of Saudi Arabia. We are dedicated to support the modernization of lighting in Saudi Arabia with efficient and energy saving solutions. We offer innovative composite lighting pools as well as wide range of interior and exterior lighting solutions. Couple our focus on design and innovation with quality as well as unsurpassed level of customer service and technical assistance and we hope our passionate commitment to you and all our industry partners is evident in everything we do.
Gulf Lumen is continuously nurturing and achieving its vision of becoming the best market place to meet and get the newest and the best lighting solutions in Saudii Arabia. Become highly efficient, responsive, and fast-growing company while never sacrificing quality
We always think outside the box and realise that there is always room for improvement, that is why we aim to:
• introduce the best and the most efficient lighting solutions to Saudi market
• innovate and inspire awarness of lighting solutions
• make a difference and create a value

Basic to our philosopy is to work as close as possible with our customers and business partners, listenings to their needs and understanding their expectaions.
Our outdoor lighting solutions are not only the perfect solution for street lighting, but are also to use on buildings or next to them as well as on green spaces and open areas. Our SMART light solutions create an atmosphere, provide safety, improve appearance and functionality and same time take care of efficiency and energy saving.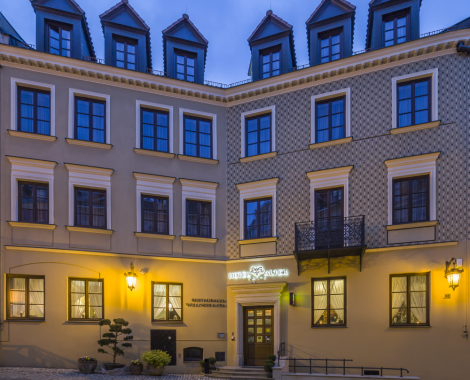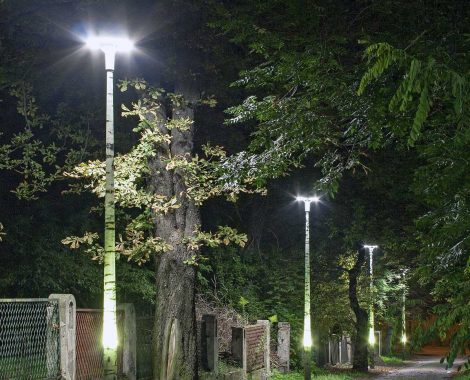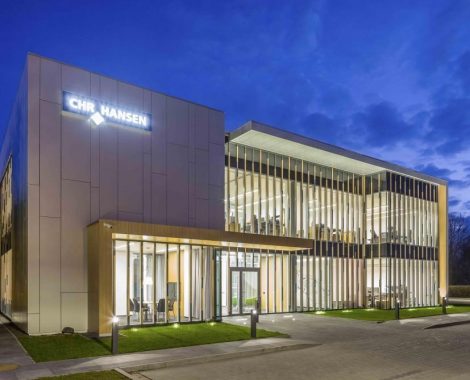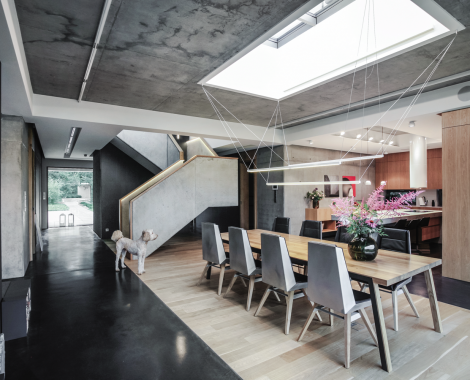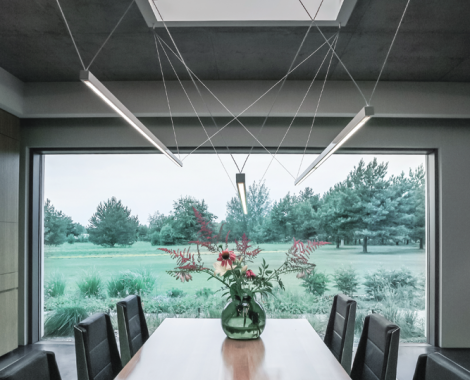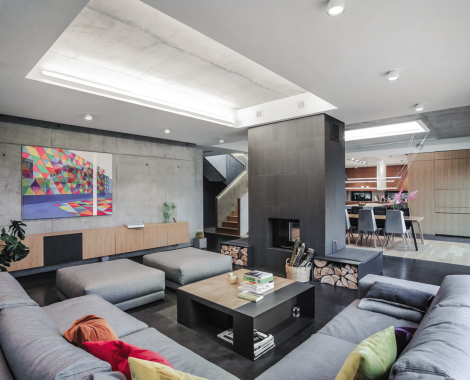 With our Partner – Spectra Lighting Ltd, Fully equipped lighting solutions manufacturer; we offer professional design and manufacturing lighting products. Spectra's innovative range of lighting products combines the very finest materials and finishes with the latest and the most efficient light source. All products are rigorously tested. Design, Manufacturing and Quality procedures are operated in accordance with ISO 9001 and all products comply with CE markings.